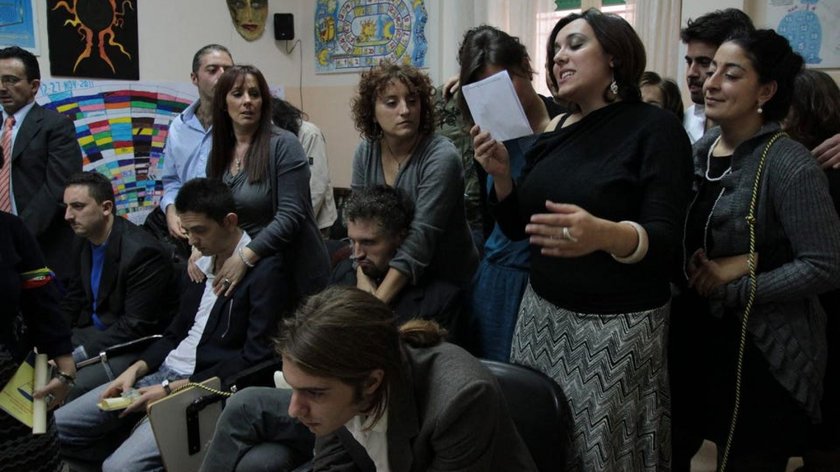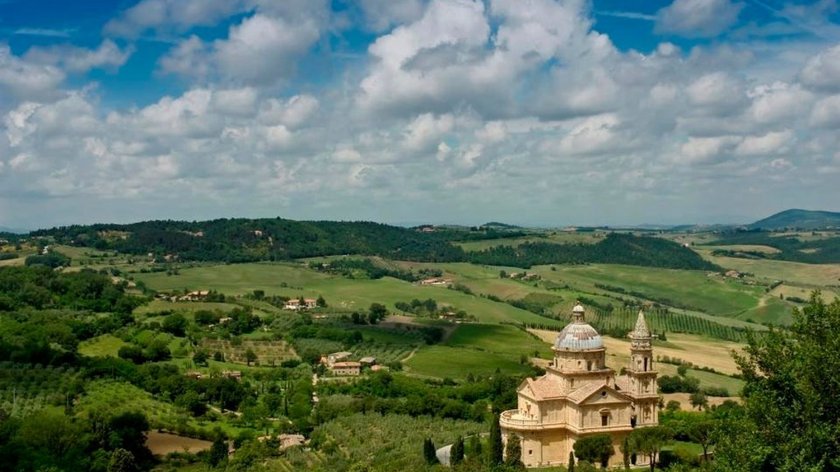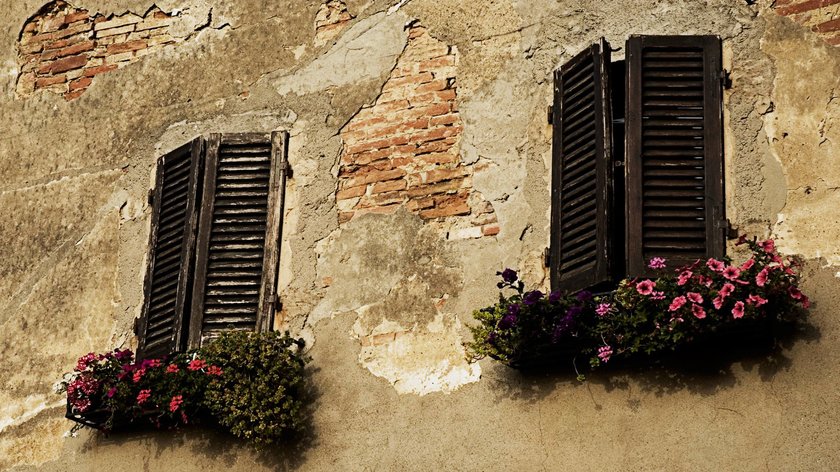 Forbes, 31 Marzo 2015
The Tuscan Hills Are Alive With Music, TooLearn Italian By Singing In Italy
"The Sound of Music," which celebrates its 50th anniversary this year, may have long inspired those who secretly long to break out in song. Now, travelers to a small town in the hills of Tuscany have a chance to sing and learn Italian at the same time by taking a new class.
"We always try to find new ways of making teaching fun, both to teachers and to students," Heike K. Wilms, owner and promotion manager of Scuola di Italiano Il Sasso, an Italian language school in Montepulciano, Italy, said in an email.
The class, "Italiano Cantando," is open to students at all levels of Italian, and is geared to those who wish to improve their pronunciation and intonation, learn about Italian culture, or simply want to enjoy signing together. No prior knowledge of the language is necessary.
The class is language immersion, to be sure, but the focus is less on mastering verb conjugations and more on garnering a "feel" for Italian.
"Keep in mind that an approach too focused on grammatical accuracy can make students feel sort of self conscious, too focused on putting a straight sentence together, and the result is often the opposite," increasing "the level of anxiety about how good you are," Wilms said. "Besides, there isn't anything so boring as to practice pronunciation by repeating nonsensical sentences over and over."
Wilms said that the school has always used songs in listening activities and games, but this is the first time singing will be offered as a specific course.
"One of our teachers sings in a choir, and she has always been convinced that singing together is the perfect way of overcoming the emotional barriers to a fluent, spontaneous learning," Wilms said.
The instructor of the new class, Laura Capitani, was born in Rome and has been living and working in Maastricht, Netherlands for 17 years where she is a professor of Italian at the University and at Società Dante Alighieri. She also conducts two choirs.
"Her teaching method is based on relaxation exercises and body posture, on the correct pronunciation of the language and the different dialects, but also includes the historical origin of the songs," according to the school.
The one-hour "Italiano Cantando" class will take place after three hours of standard language class each morning, for a total of 20 hours per week. There will be a final concert at the end of the second week. The initial singing class will be offered from August 3 to 14, 2015 (for one or two weeks) and will continue in the future if there is enough interest, Wilms said.
Il Sasso, which is open all year round, offers classes of varying lengths in a range of topics, including history, current affairs, literature, art, wine, and cooking. The school's one-day language classes, for example, are ideal for people who simply need a quick brush up or for travelers who want a basic survival course.
Click here for more details about "Italiano Cantando" and other classes.