Italian School
For over 30 years, Il Sasso Italian Language
has been running courses in Montepulciano, in the heart of Tuscany. The school offers Italian courses for speakers of other languages studying in small groups and individually. There are six different levels, corresponding to the Common European Framework of Reference for Languages. Il Sasso also runs art history, wine, literature and current affairs courses, as well as courses to prepare students for the CELI and CILS exams. The school is recognised by the Italian Education Ministry. It is a medium sized school with a reputation for excellence, and is open all year round. Students of all ages come to study here from all over the world.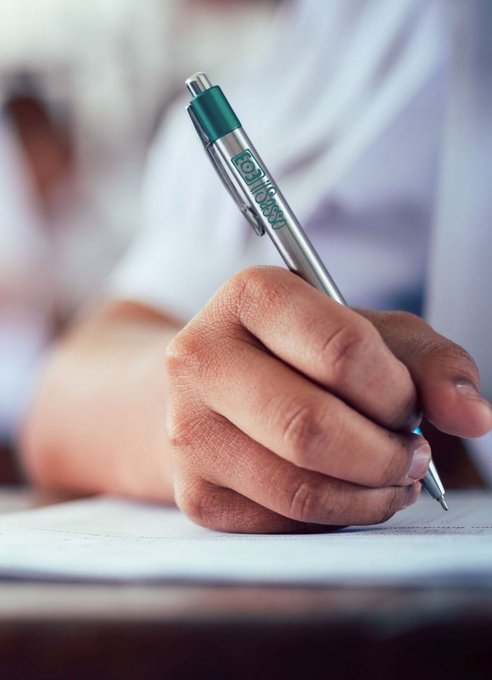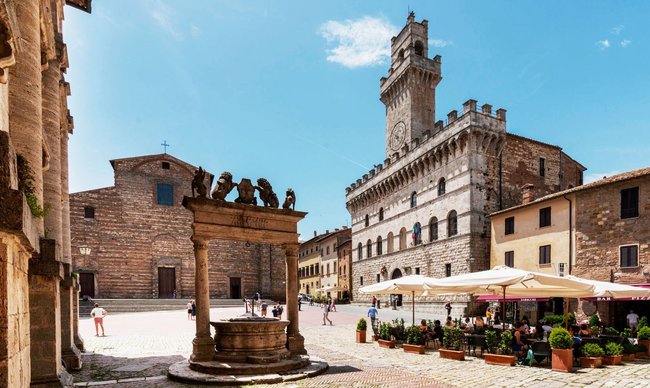 Il Sasso Scuola d'Italiano
Perfect for Studying
The Italian language school Il Sasso is located in Montepulciano, a beautiful, renaissance town that stands on a hill surrounded by vineyards and olive groves in southern Tuscany. The school was founded in 1983 by people who are still running it today and it is recognized by the Ministry of Public Education and in Sweden by the CSN.

Montepulciano, Toscana
In the Magical Panorama
For a great many reasons, Montepulciano in Tuscany, half way between Florence and Rome, is the ideal place for an Italian language school. It is located on the top of a hill, surrounded by vineyards and olive groves with one of those views which has made Tuscany famous the world over. The peace and quiet are ideal for a study holiday of Italian language far from bustling town centres.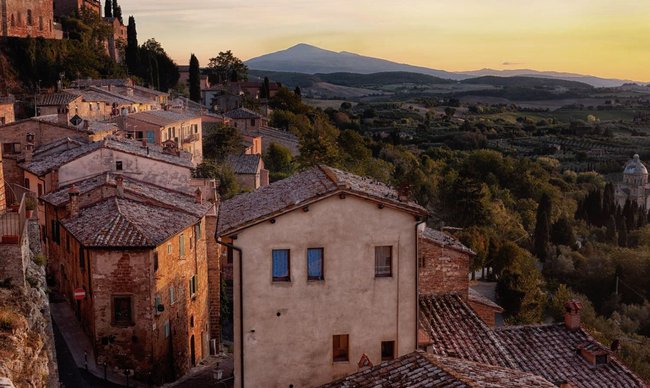 testimonials
Parlano
di Noi
"Questo corso è un modo meraviglioso per saperne di più su Montepulciano e la sua storia mentre pratichi la lingua italiana attraverso la conversazione..."
"Cannot recommend highly enough. The staff and teachers at Il Sasso are best of the best, and this course allowed me to start learning Italian without ..."
"I would highly recommend this school. I took 1:1 zoom classes for 8 weeks to get started before I'm there in person. Sara, my teacher was wonderful. S..."
"Le lezioni private online sono state il modo perfetto per estendere la mia esperienza in Italia e aumentare le mie facoltà con la lingua. Mi permette ..."
"I have been taking online courses with Il Sasso for nearly 1 year with the most fantastic teacher. My comprehension has grown so much over the past y..."
"Mi piace moltissimo questo corso, leggendo i libri italiani con Gaia e gli alti studenti. È una opportunità di conoscere meglio la letteratura italia..."
"Il tuo nuovo sito è molto bello. Il corso della letteratura, grazie soprattutto alla nostra guida letteraria Gaia e alla sua vasta conoscenza della l..."
"Mi piace molto questo corso. Mi aiuta con l'italiano - il vocabolario, la grammatica, e anche la cultura diversa di varie regioni. Ora capisco megli..."
"I have attended Il Sasso in Montepulciano three times since 2018. I wanted to be able to continue working with the excellent professional instructors..."
"I love this school. I chose this school because the web site talked about the small town, the inhabitants who supported the students learning journey..."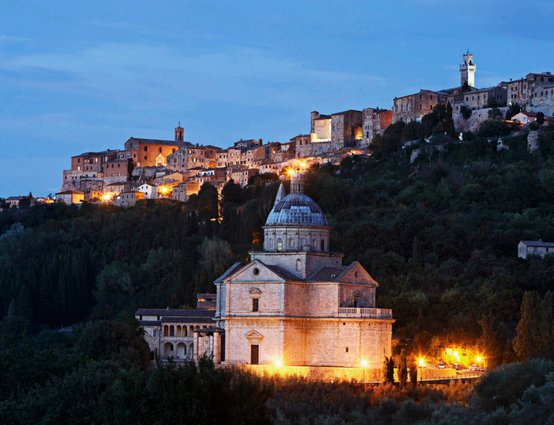 School Guidelines
The school is open all year round, there will be no lessons on the following Italian public holidays: 6th January, Easter Monday, 25th April, 1st May, 2nd June, 15th August, 1st November and 8th December. Total number of classrooms: 8 + 1 conference hall, there is a Restroom for disabled people. Small library for students, book sharing, DVDs and panoramic terrace for students.
Scarica Test Ingresso
Subscribe to the Newsletter
Stay up to date on our initiatives and our offers