Learn Italian in Tuscany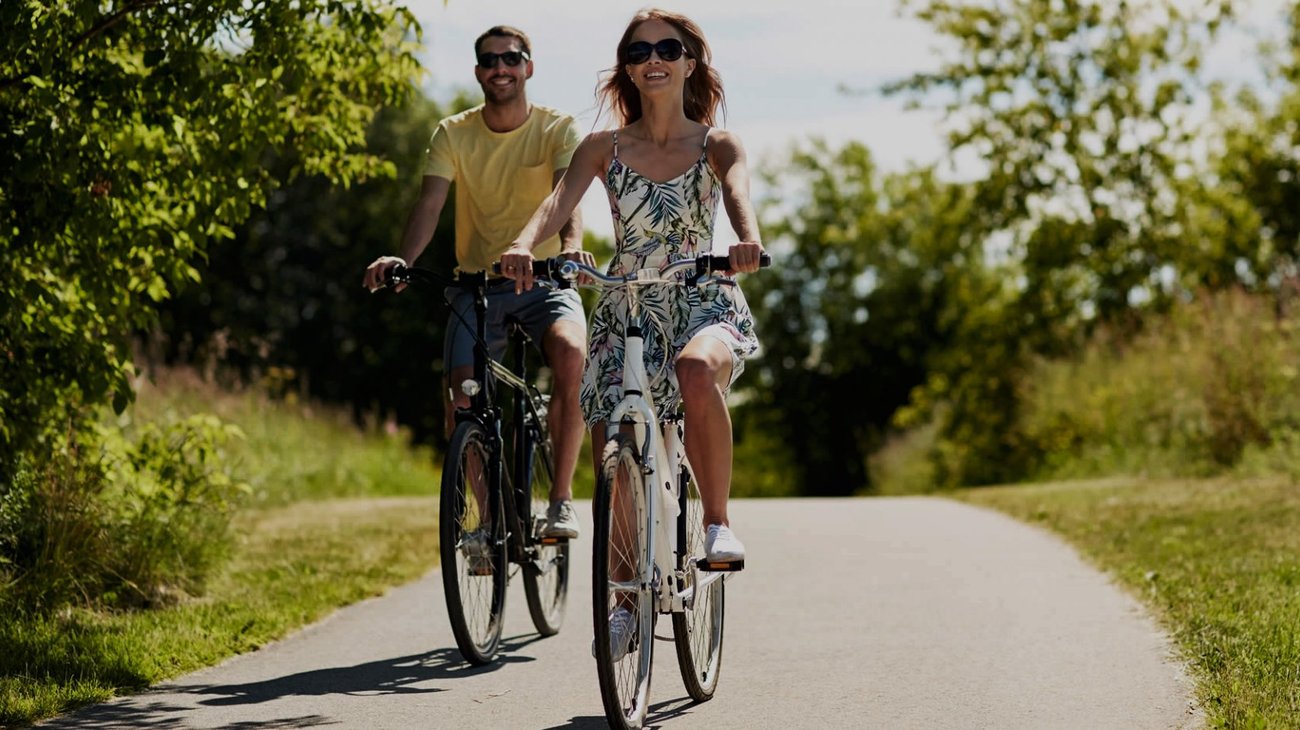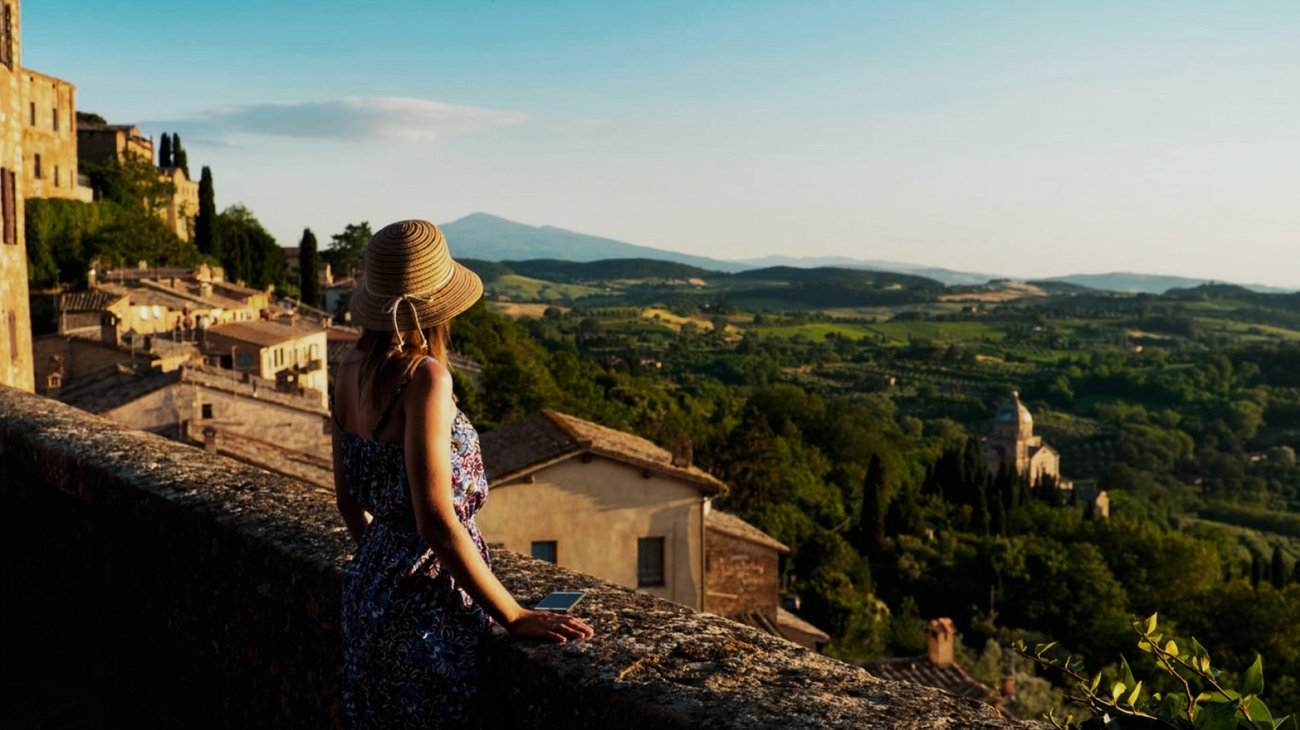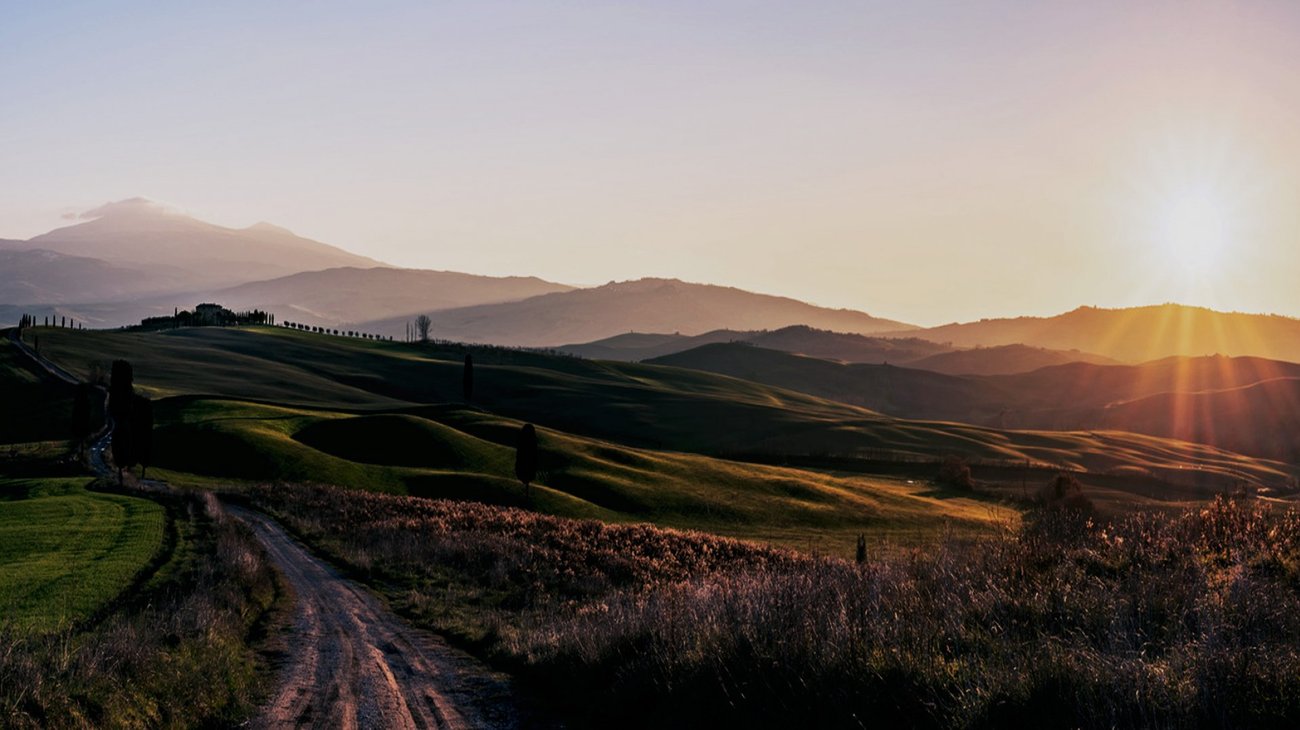 The Italian language school Il Sasso is located in Montepulciano, a beautiful, renaissance town that stands on a hill surrounded by vineyards and olive groves in southern Tuscany. The school was founded in 1983 by people who are still running it today and it is recognized by the Ministry of Public Education and in Sweden by the CSN.

It is a small-medium sized school of Italian with a high quality profile, attended by foreign students of all ages from all over the world. It is located in a historic building in the heart of the town, an ancient convent with 7 bright classrooms and a get-together area where students like to spend their breaks.
Your pets are welcome!
In addition, the school offers its students the chance to pass their afternoons together through a wide variety of culture courses and afternoon activities - guided tours, wine, olive oil and cheese tastings, cooking classes, walks in the countryside ... The gym in Montepulciano offers our students discounts and special courses.
Lessons are conducted by teachers, all university graduates, and specialized in the teaching of Italian as a foreign or second language, who are particularly experienced in instructing adult students.
The Italian language courses are geared to those who want a cultural vacation in Tuscany while learning how to get by in Italian in day-to-day situations, as well as to those who wish to learn Italian for their work or studies through a full immersion program. The method of communication, and the friendly and personal atmosphere of the lessons make our courses a very special, human and cultural experience that's different each time.
The school's secretary offers constant and active support to students, advising them in their choice of lodgings or planning their trips. While being a centre of tourist activity, the town maintains a relaxed and friendly lifestyle and it is, above all, genuinely welcoming to foreign visitors.
Il Sasso school of Italian works in collaboration with Kennesaw State University and other universities in the University System of Georgia, King College (Tennessee), Southern Connecticut State University and Australian National University (Canberra). It is also twinned with a worldwide group of Italian language schools with which it is developing exchange and collaboration projects. Il Sasso's training program for diplomatic personnel is a real "feather in its cap". It has been chosen by several Embassies and International Institutions for the linguistic and cultural preparation of their officials. In addition, since its foundation Il Sasso has been involved with the planning, organization and realization of study programs in Montepulciano for numerous Italian and international companies.
For all these reasons, we're convinced that Montepulciano and Il Sasso offer the ideal location in which to study the Italian language and culture. The proof of this is in the large number of students who return year after year.
* Please have realistic expectations about your learning capabilities and results. Everyone learns at a different pace.